Tree Removal Service in Central Ohio
If you require tree removal service due to a damaged tree, property dispute, imminent danger, or for any other reason, contact your local tree removal experts from Humble Roots Tree Care.
There are many reasons why you might need to consider removing a tree (or many trees) from your property. Proximity to your home's vital infrastructure, such as electricity, water, sewer, and foundation, often tops the list.
However, if you suspect you might have an issue that should be resolved by removing trees, we will happily consult with you first. Sometimes you may just need reassurance that the tree is not a risk, and we will let you know one way or the other.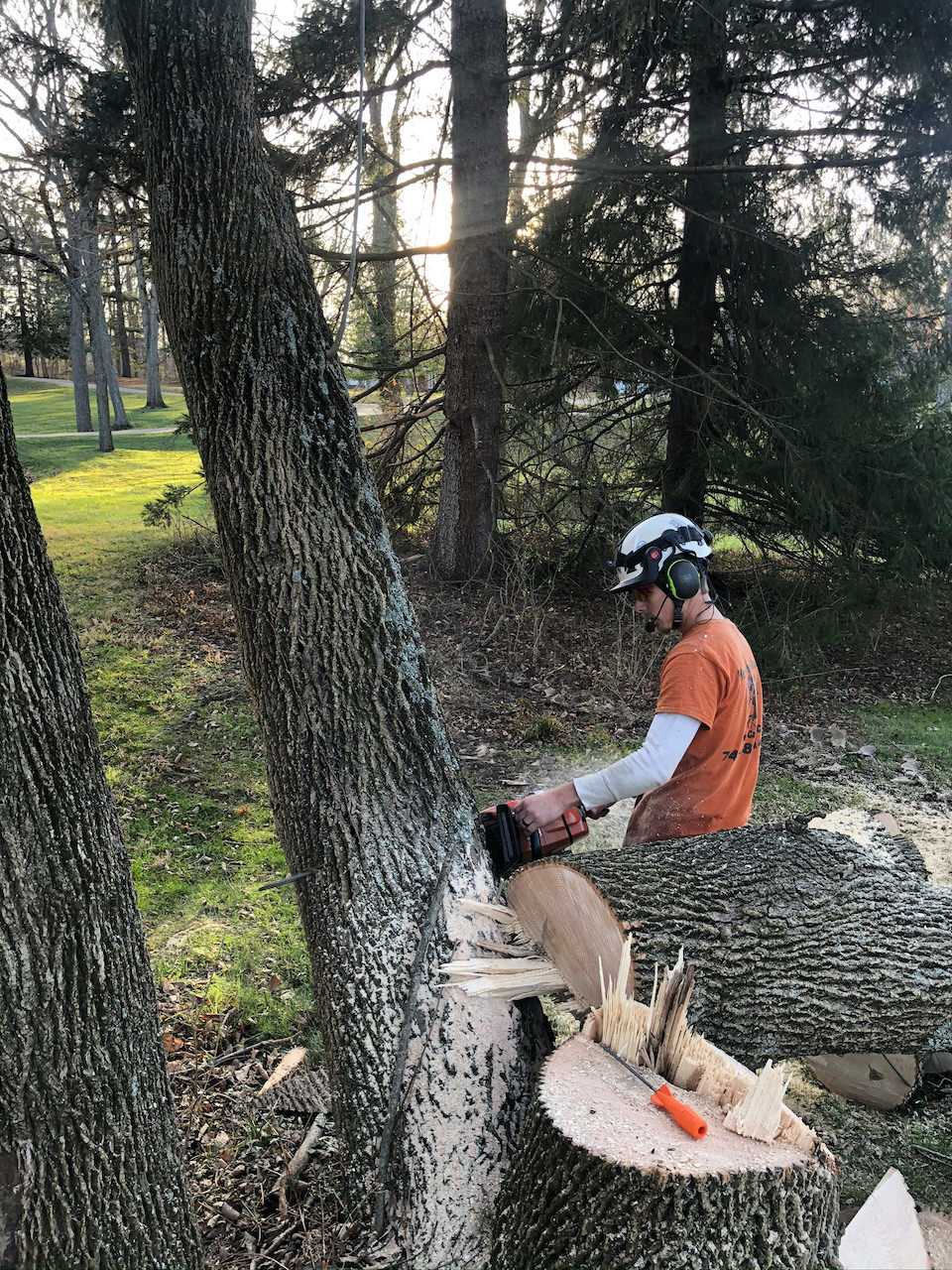 Contact Humble Roots Tree Care!