Removal of Dead Wood from Your Lot
Encourage Forest Growth & Healthiness
Your tree lot or forest may consist of a high percentage of deadwood. These dead trees can become roadblocks for proper forest growth in the short term.
Call upon Humble Roots Tree Care Services to investigate whether or not dead wooding will be beneficial to your forest.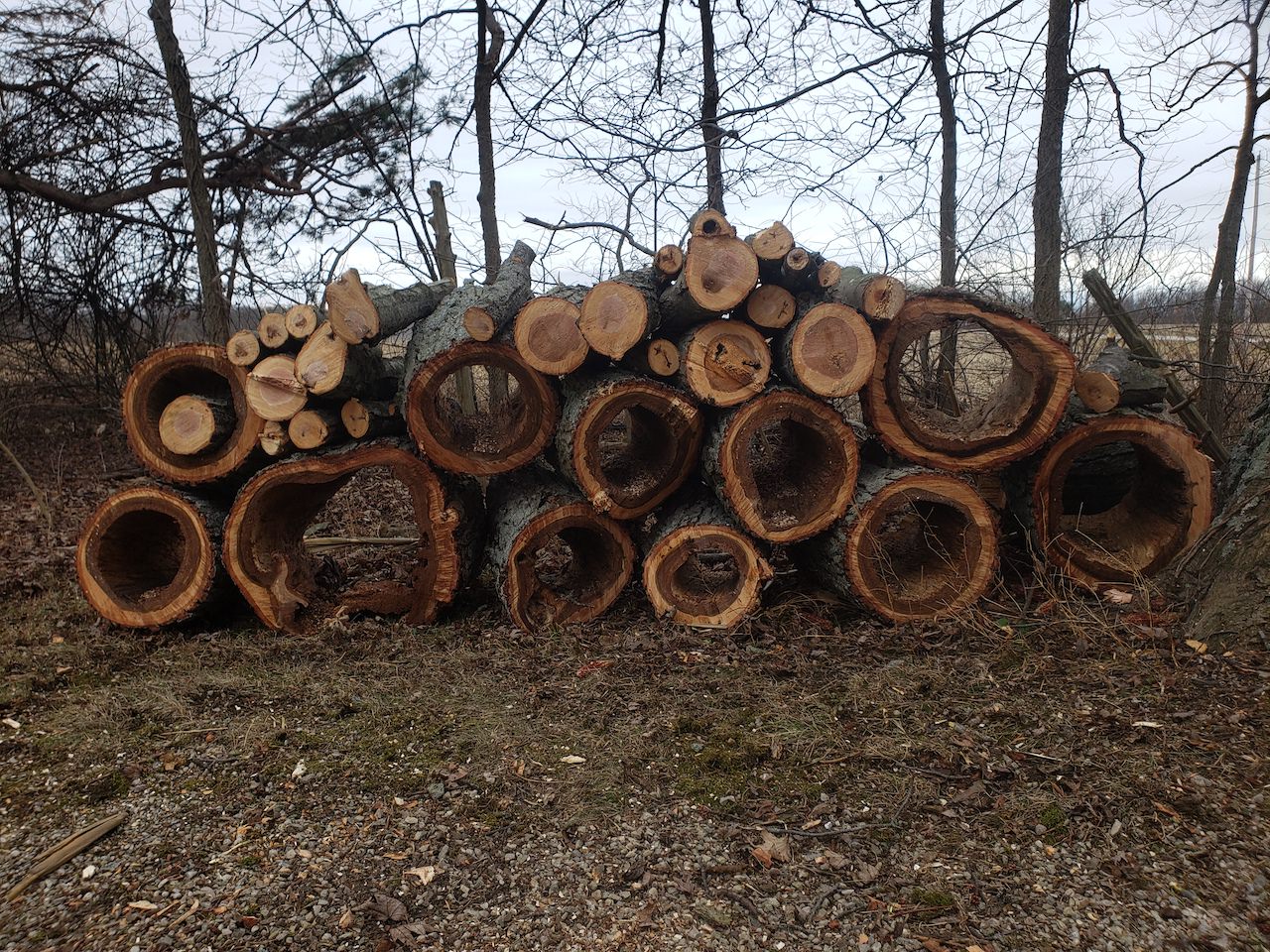 Contact Humble Roots Tree Care!