About Humble Roots Tree Care
We are a small family owned and operated tree company that specializes in the preservation of trees. Our goal is balancing the needs of our customers and the health of your trees.
We strive to offer quality service at a fair price with the knowledge and dedication to assure your tree project will be completed in a safe manner and with professional care.
We love all aspects of trees and will strive to protect your trees as an investment for the future. There are many options when it comes to extending the life of a tree and we can help by providing information so you can make an informed decision.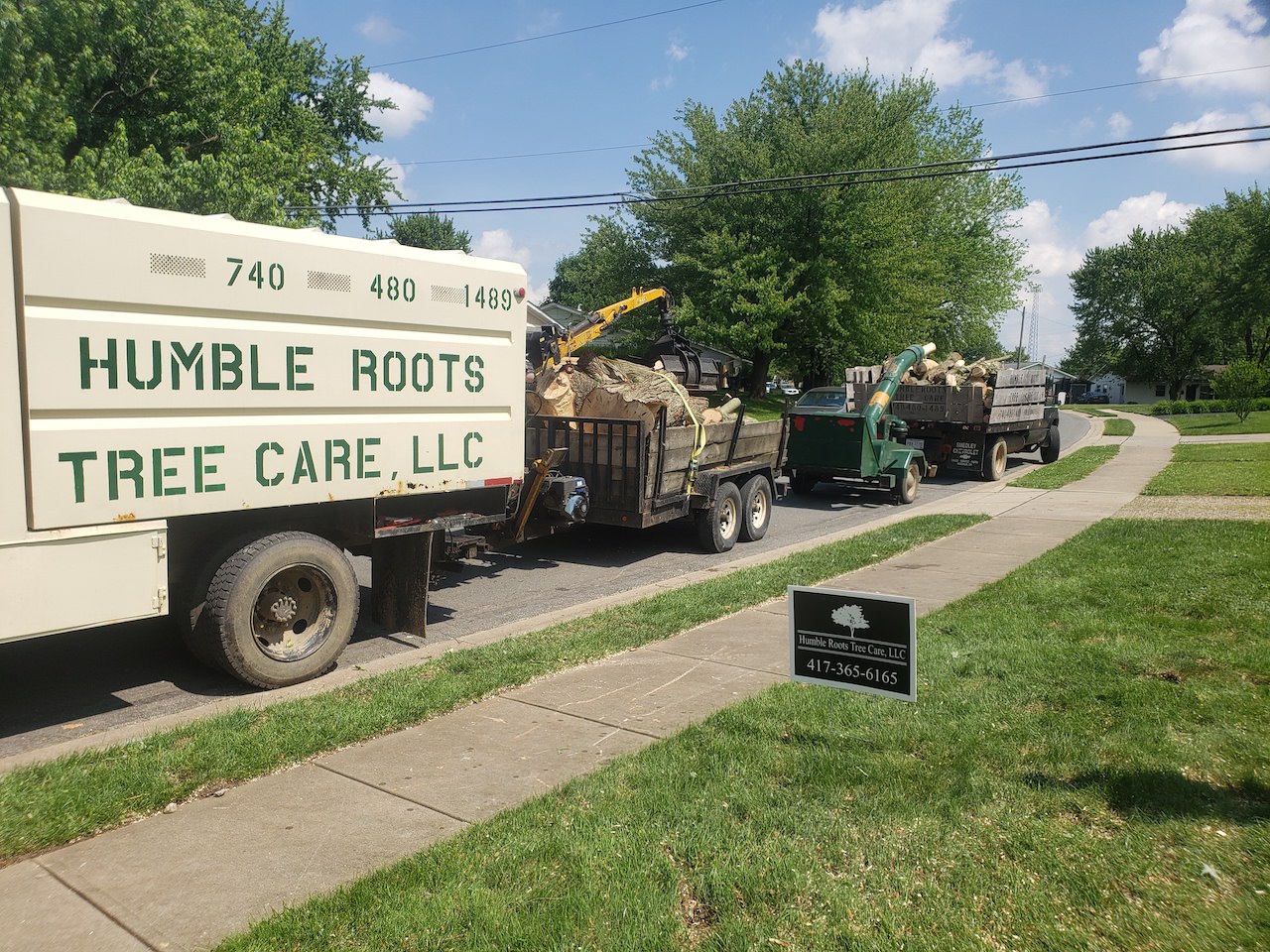 To say that I geek out about trees is not an exaggeration. I found trees fascinating and love to learn more about them every year.
I am in the process of studying for the arborist test provided by the International Society of Arboriculture (ISA), but look forward to continuing my education beyond that so I will be able to better provide information and help to my customers.
I am surrounded by my family on this adventure that includes our kids who are learning to love trees as much as I and my wife who is my constant companion and who is willing to listen to me talk about trees for hours on end.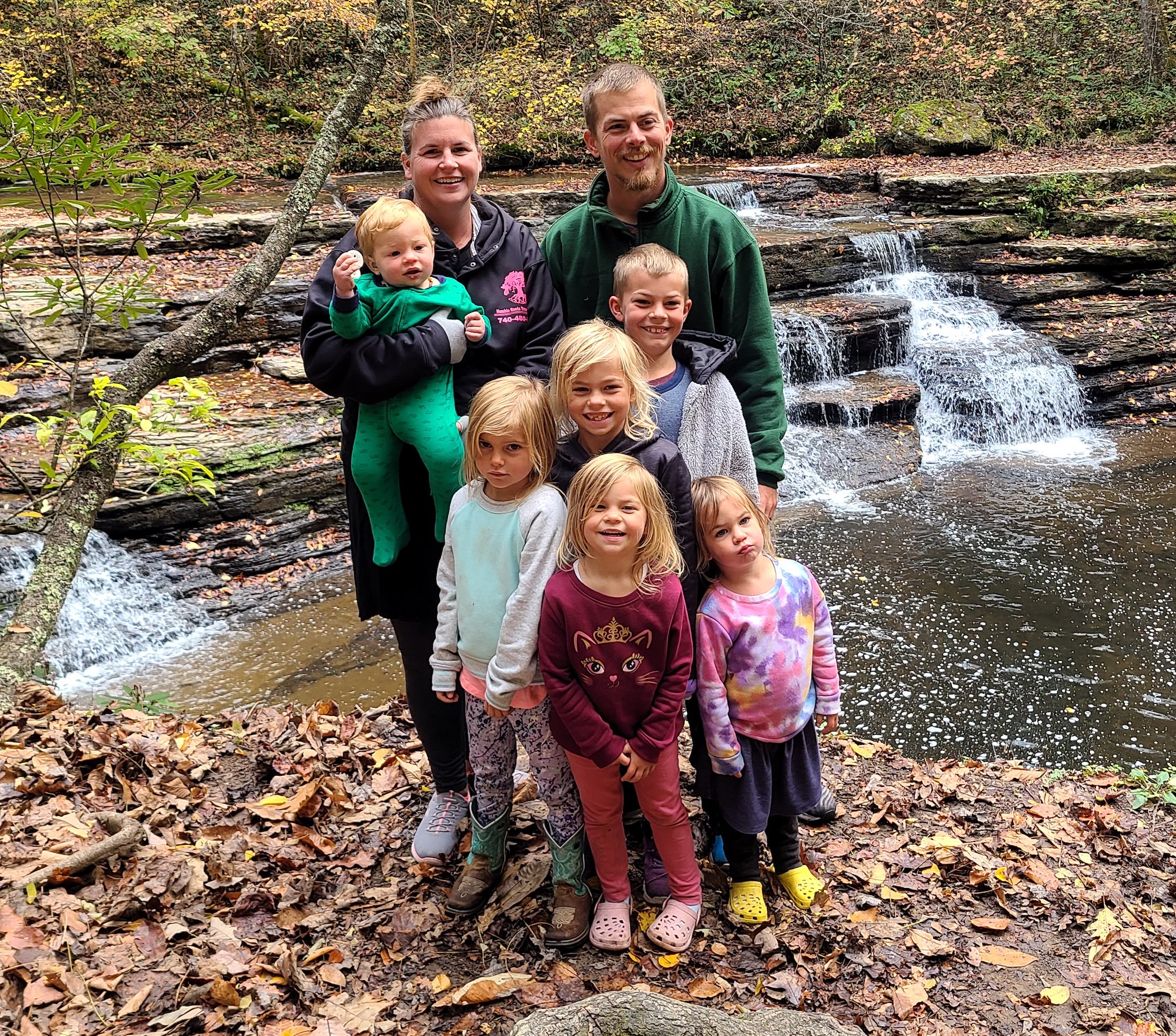 Contact Humble Roots Tree Care!