Remove Dangerous Branches & Stay Safe
Tree Pruning & Tree Trimming in Central Ohio
Tree pruning and trimming is about more than just removing dangerous branches and limiting the risks of having big trees on your property. It is also about keep your trees healthy!
Our experienced arborists have a trained eye for proper tree pruning and know exactly where to trim to encourage vibrant tree health while maintaining a critical respect for the safety of the surrounding property and area.
With Humble Roots Tree Care's passion for tree-health, and our cautionary approach to every job, you can have confidence that your tree trimming operation will be handled with great skill and care.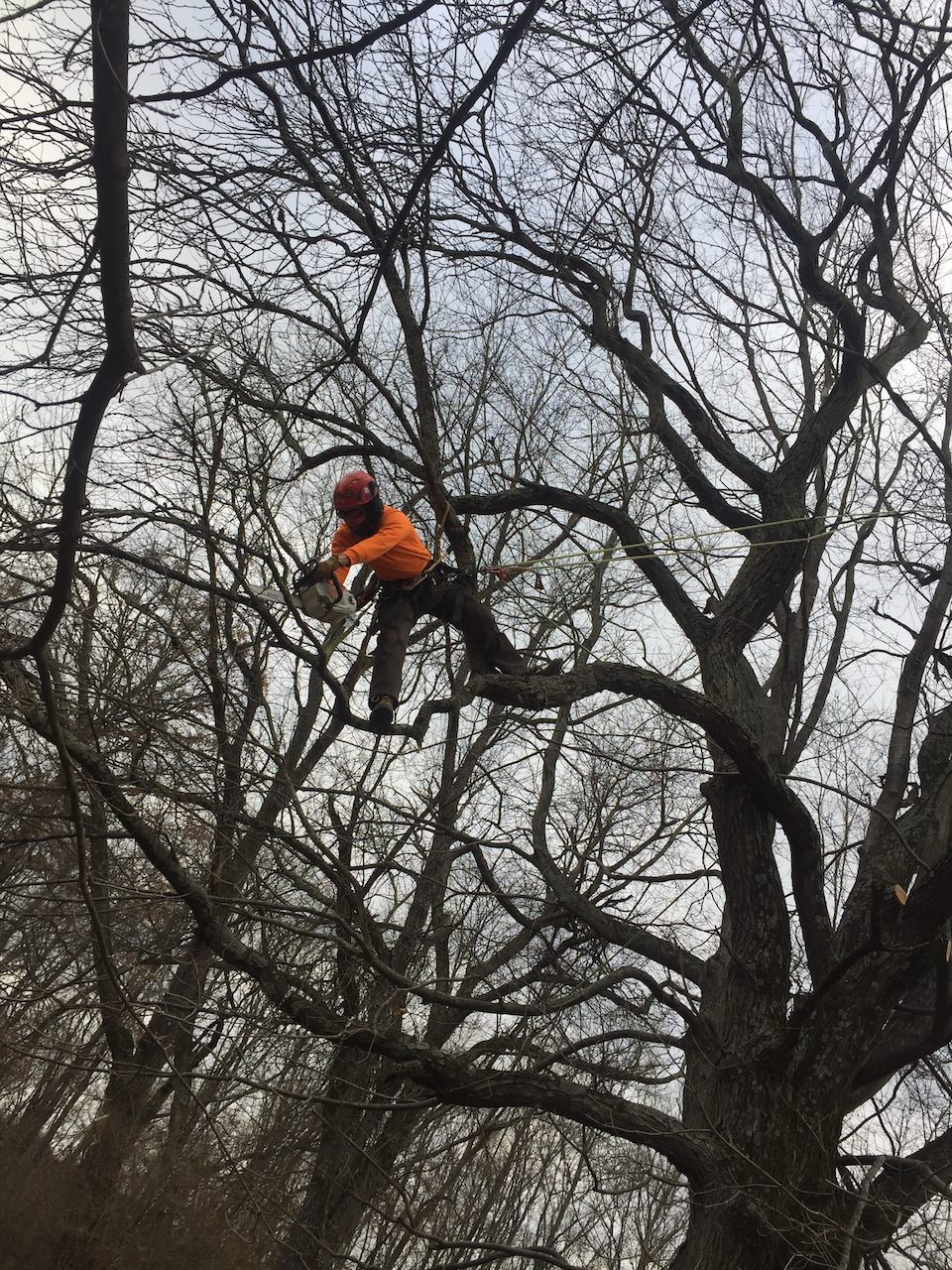 Contact Humble Roots Tree Care!