Determine Your Next Best Move
Tree & Forest Inspection & Assessment
You may already have an idea on the tree care service you need, and that's a great start. However, many jobs are not so cut-and-dry (tree pun!). 
If you are uncertain about whether or not you need one of our services, we can come to the job site and inspect the problem. Our assessment will consider all of the necessary factors regarding tree(s) and we will make a recommendation.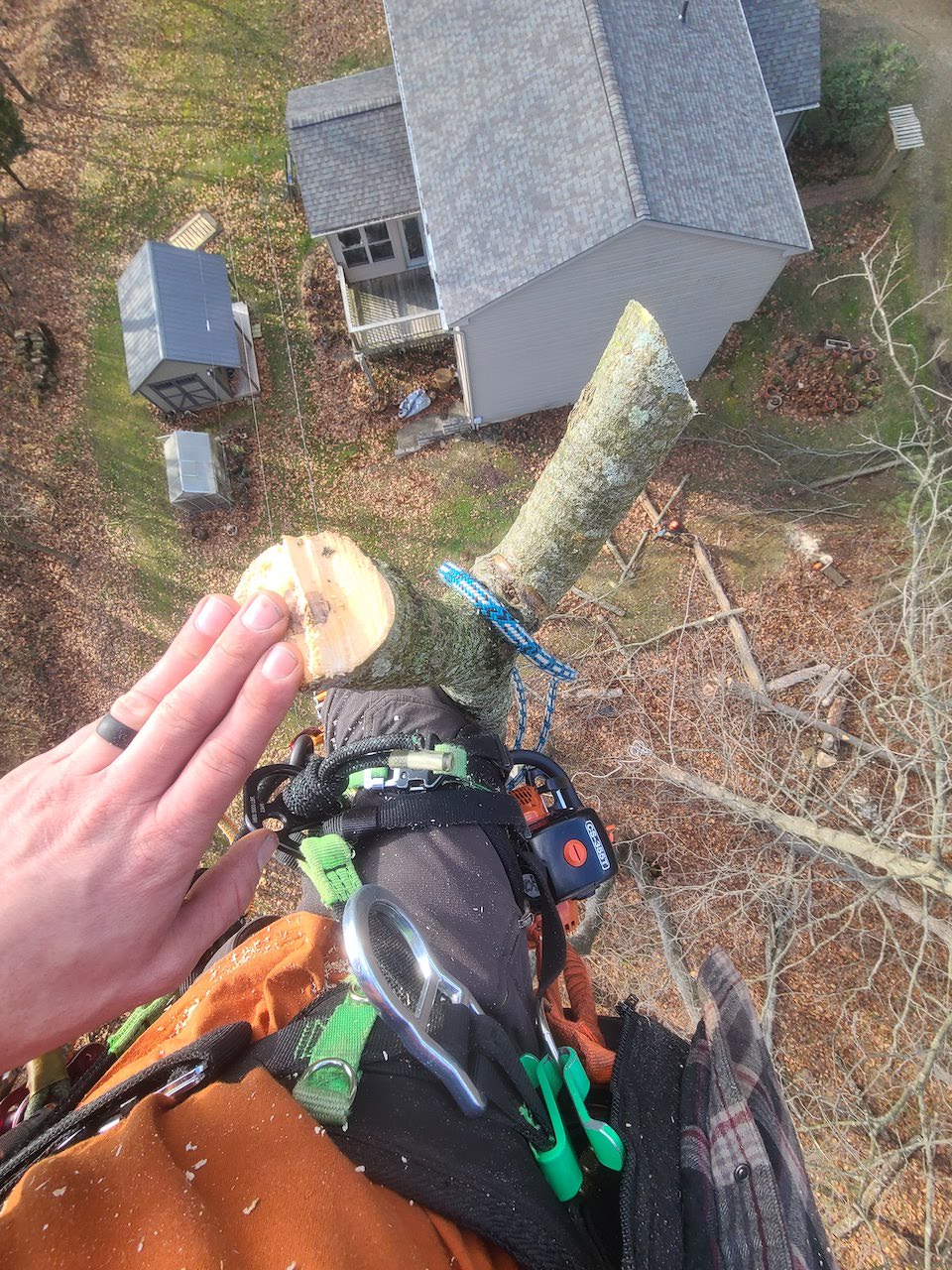 Contact Humble Roots Tree Care!